4 MONDAY Sessions
Dates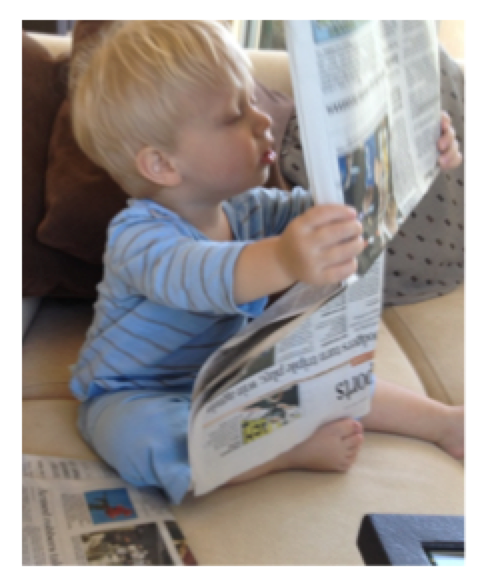 April 10
April 24
May 1
May 8
Where:
Jericho Hill Centre
4196 4th Ave W
Vancouver
(bus route)
Time
6 to 8:30 p.m.
Cost
$120.00
Payable in advance to LLIF
Register
LivingLanguageece@gmail.com
Ordinary Moments
Small seemingly mundane moments hold great potential for surprise, wonder, discovery and learning. (Alise Shafer)
Recording and studying Ordinary Moments develops the skills of documenting and verifies the value of Pedagogical Narrations.
This course invites educators to record Ordinary Moments and examine their potential as insights into children's learning, as possible entry points to Responsive Curriculum, as a means of communication with families and colleagues, and as a vehicle for research to enhance educator's practice.
After the first session, each participant is expected to bring Ordinary Moments from their workplace to examine, discuss and receive multiple perspectives from the course participants and instructors as to their value for future development.